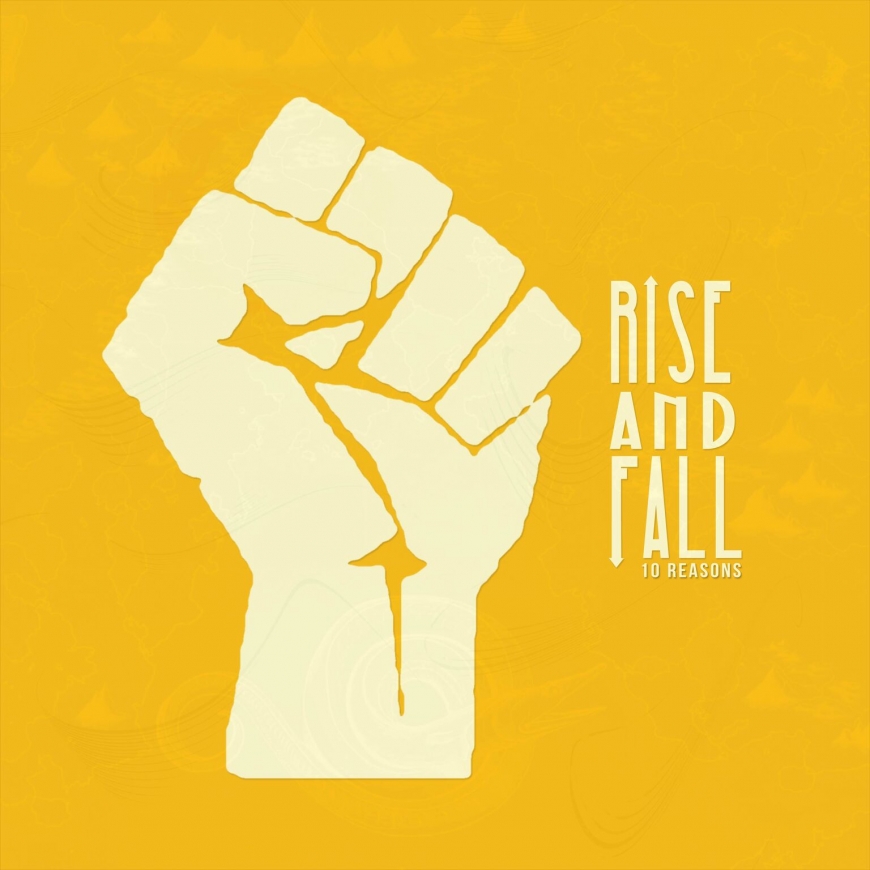 Buy
Tickets
£5 Advance, £7 on the door
The Cavern Club Live Lounge
What Liverpool band has:
– Between them sold over 5 million records?
– Had their songs featured in Disney movies?
– Written songs for  Liverpool FC, Hollyoaks and Sky TV?
– Toured the world with artists such as Bryan Adams ?
…and only last year were invited up on stage at the MEN by Grammy Award winning band, Train?
No idea? Well the answer is 10 Reasons! Quite possibly the biggest Liverpool band you've never heard of…
These loveable lads' incredible rags to riches tale reads like an 80s feel good flick. In fact, their songs could easily have formed the soundtrack for said film. After starting in the lower echelons of the showbiz leagues, years of hard work and gigging graft have seen them surge up the rank and file. Starting off playing school halls and dodgy clubs, they later caught the eye of the likes of Simon Cowell and Prince's manager Bob Cavello, eventually playing in stadiums worldwide. Today, they boast celebrities among their throngs of admirers.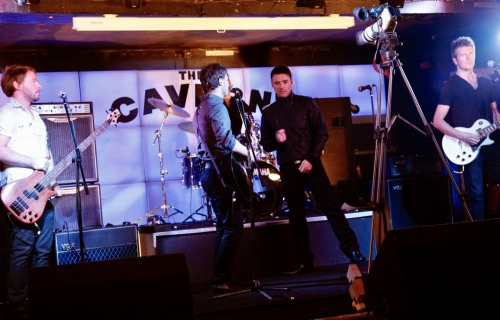 Not ones to bang their own drums – figuratively speaking, they let their music do the talking. Over the years, various big name Liverpool DJs past and present have taken up their cause, including Radio City's Billy Butler, Tony Snell, Joe Ferguson and Kev Seed. All determined to champion the lads, giving 10 Reasons were also immensely proud to be the only "unknown" band included on EMI's Cavern anniversary album, alongside The Arctic Monkeys, Queen, Coldplay and The Beatles no less!  Quiet achievers, I think you'll agree.
Lately, 10 Reasons To Live have been busier than ever – and not just artistically. They actually built their own recording studio where they have been diligently putting the finishing touches to a new studio album titled "Rise and Fall". So now you've heard of them, why not get down to the launch of their latest labour of love? It's due to be launched at the world famous Cavern Club on 29th June!

The Live Lounge is a standing venue with some unreserved seating. Seating is not guaranteed and may not be available for all shows. If you have a disability and need a seat please get in touch with us in advance to make arrangements!
Most events are 18 yrs and over please see our age policy for more information before booking. If you have any questions please get in touch with us.