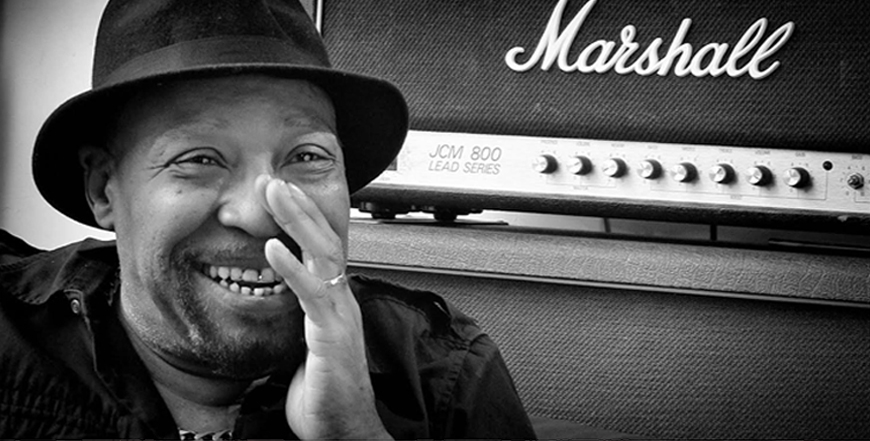 Buy
Tickets
£16.50
The Cavern Club Live Lounge
Geno Washington & The Ram Jam Band first played the Cavern on the 12th July 1965! We are delighted to welcome them back during our "60th Anniversary" year.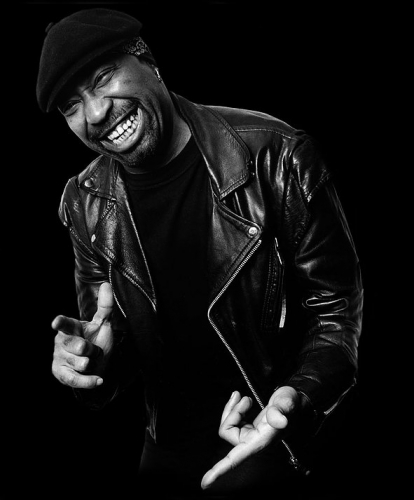 Always ready to rock the house, the King of the Swingers Geno Washington is the incarnation of all things '60s. Hipsters and flipsters, movers and shakers alike, are all rendered incapable of having a bad time, when the Good Time Guru gets his army of fans on the good foot!
The old Geno magic still drags them in and sends them home high.
Geno Washington is a genuine full-on cult hero… a legend on the 60's Soul scene. He enjoys such status on the Soul, R&B and Northern Soul scenes, due to his unsurpassable reputation as a live performer.
He is electrifying on stage and his love of performance (and of life!) makes him an inspiration, a joy to witness, and one of the greatest frontmen from the latter half of the 20th century.
Geno had two of the biggest selling U.K. albums of the sixties. Amazingly both of these were live albums.
Hand Clappin' Foot Stompin' Funky Butt Live', was in the U.K. album charts for 48 out of 52 weeks in 1966. Incredibly, only'The Sound of Music' and 'Bridge Over Troubled Water' sold more copies in the UK that year… a fact that is a clear testament wesome ability as a live performer who connects with his audience.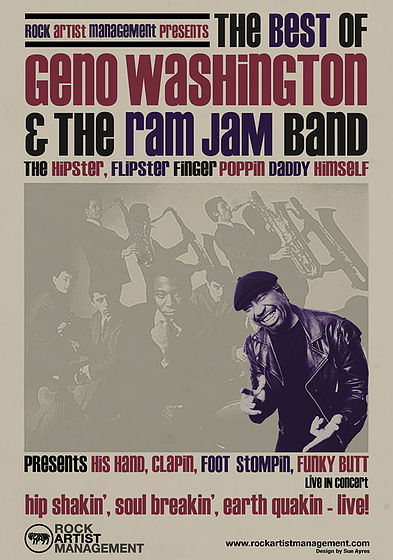 The Live Lounge is a standing venue with some unreserved seating. Seating is not guaranteed and may not be available for all shows. If you have a disability and need a seat please get in touch with us in advance to make arrangements!
Most events are 18 yrs and over please see our age policy for more information before booking. If you have any questions please get in touch with us.