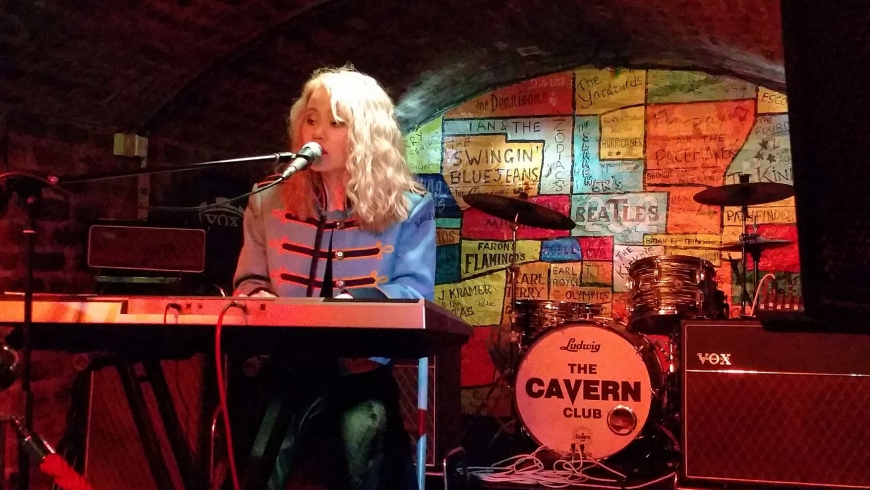 Free
The Cavern Club Front Stage
Grace is a singer-songwriter and a Beatles tribute singer from Japan, whose father is from the UK.
She has performed at many venues and stages around the world including the UK, USA, Europe, Japan.
She has previously been over to Liverpool the last two summers, performing at The Cavern Club in 2015 and 2016. This July will be her third appearance.
Grace is very honoured to perform at the prestigious Cavern Club and hopes everyone will enjoy her tribute to the greatest band of all time.