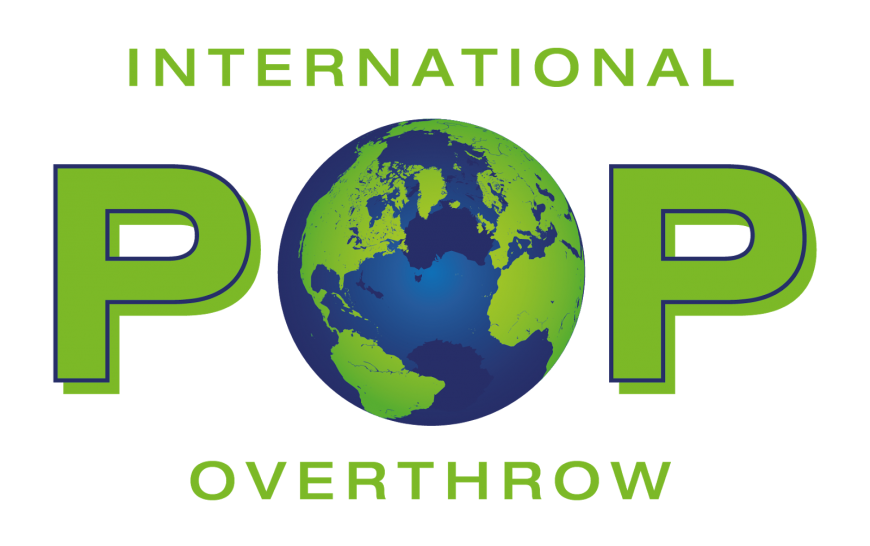 Buy
Tickets
International Pop Overthrow (IPO) Festival: 16th – 23rd May 2017
Live music over three stages!
The Cavern Club (Front Stage) • The Cavern Club (Live Lounge) • The Cavern Pub
MONDAY – WEDNESDAY (FREE ENTRY)
THURSDAY (£4 AFTER 8PM)
FRIDAY (£5 AFTER 8PM)
SATURDAY (£2.50 BETWEEN 12PM-8PM, £5 AFTER 8PM)
SUNDAY (£4 AFTER 8PM)
For specific daily listings during the festival:
CAVERN CLUB'S WHAT'S ON LISTINGS
International Pop Overthrow (or IPO, as it has affectionately become known) is a pop music festival which has been held for the past eighteen years in Los Angeles. We have also held IPO for various years in Chicago, New York, Boston, San Francisco, Phoenix, Detroit, Atlanta, Portland, Nashville, Austin, Vancouver, and Toronto, as well as in Liverpool (at the world famous Cavern Club), and London, UK! We are greatly looking forward to all of the IPO shows in 2017!
Each International Pop Overthrow features between 25-180 of the best pop bands from around the world. Everyone, from musicians to spectators, has a wonderful time and although we're all exhausted by the end, we part company with one prevailing thought: "I can't wait to do it again next year!"
The purpose of International Pop Overthrow is two-fold: one aim is to give every worthy band who'd like to play their music in a festival atmosphere the chance to do so, and the other is to bring pop music the attention it so richly deserves. We have made great strides to that end, garnering press in several noteworthy papers and blogs in each city in which we hold the festival, and creating a very positive buzz about pop music within the independent music community. In addition, every artist who plays the festival feels as if they're part of something fulfilling, being on bills with likeminded artists with whom they can bond, and playing in front of an audience who will "get" their music.
www.internationalpopoverthrow.com