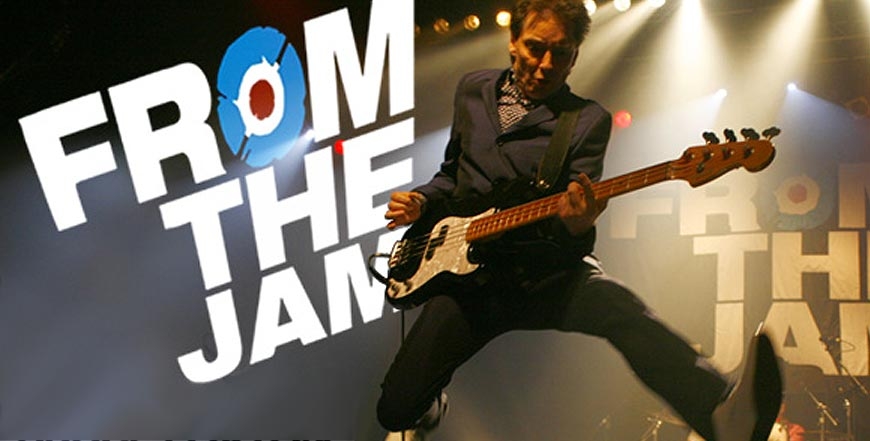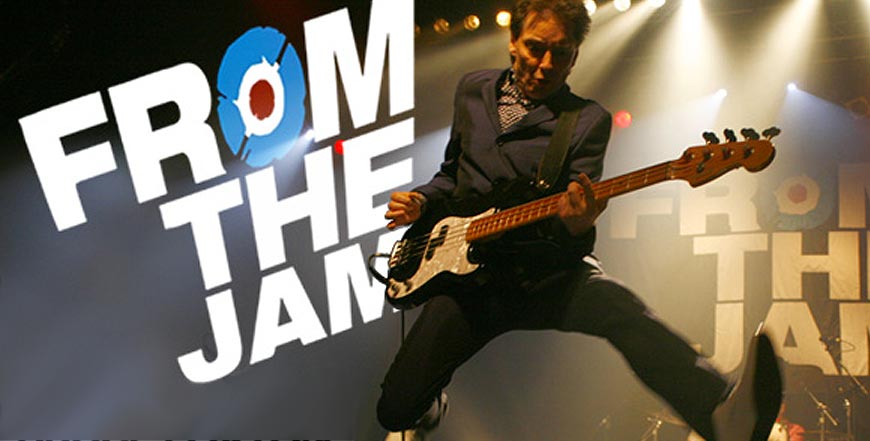 Get
Tickets
£25.00
The Cavern Club Live Lounge
"The Public Gets What The Public Wants" Greatest Hits Show!
From The Jam, featuring former The Jam bassist Bruce Foxton and Russell Hastings, bring their annual greatest hits show back to The Cavern.
Bruce and the band are back for what is becoming their annual "Christmas Cavern" shows. The band always say how much they enjoy their gigs at the Cavern and the welcome they receive from Liverpool, so we are delighted they are doing another two night stint this year!
This concert is the out-and-out greatest hits show – where do you start? The Jam had 18 consecutive Top 40 singles in the United Kingdom, from their debut in 1977 to their break-up in December 1982, including four number one hits.
As of 2007, "That's Entertainment" and "Just Who Is the 5 O'Clock Hero?" remained the best-selling import singles of all time in the UK. When the group split up, their first 15 singles were re-released and all placed within the top 100.
Expect to hear all of the hits, including; "Down in the Tube Station at Midnight", "The Eton Rifles", "Going Underground" and "Town Called Malice".
From The Jam will also perform a special celebration to Setting Sons for its 40th anniversary the night before on 4th December 2019
CLICK FOR MORE INFORMATION!

The Live Lounge is a standing venue with some unreserved seating. Seating is not guaranteed and may not be available for all shows. If you have a disability and need a seat please get in touch with us in advance to make arrangements!
Most events are 18 yrs and over please see our age policy for more information before booking. If you have any questions please get in touch with us.