Cavern Club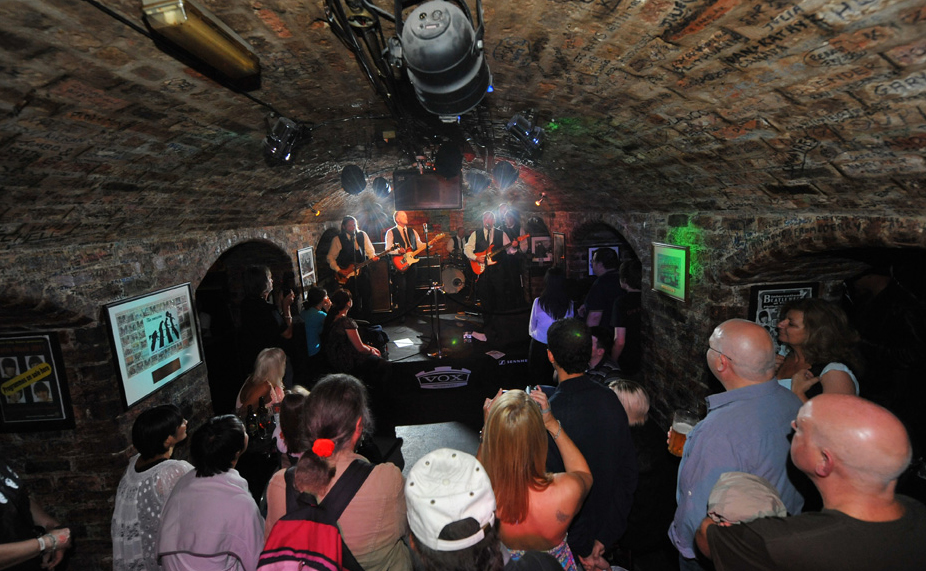 The Cavern Club front stage is the main area of the club, open 7 days a week from 10am.
There is live music every day from mid-afternoon until late evening, with free admission most of the time – there's a small entry fee Thursday to Sunday evenings.
General admission can be booked online for any of our weekend evening shows.
Live music on the front stage takes place simultaneously with shows in the Cavern Live Lounge  Click here to see what's on