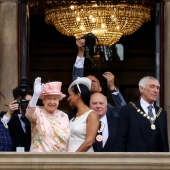 Monday, 12 September 2022
Following the announcement from Buckingham Palace confirming the funeral date of Queen Elizabeth II funeral; on Monday 19th September all Cavern venues will be closed and scheduled Magical Mystery Tours suspended as a mark of respect for Her Majesty and
Read Article Here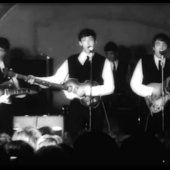 On this day, 22nd Aug 1962. The Beatles played a lunchtime and evening show at The Cavern Club. Granada TV filmed the lunchtime session with the group playing 'Some Other Guy' and 'Kansas City/Hey-Hey-Hey-Hey' for their Know The North Show,
Read Article Here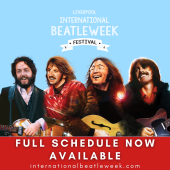 You can now see the full schedule for International Beatleweek 2022. International Beatleweek is less than one week and we can't wait to welcome back a global audience for the first time since 2019. This year you can see a
Read Article Here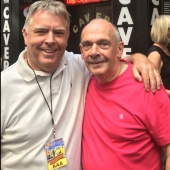 Wednesday, 10 August 2022
Cavern City Tours owners Bill Heckle and Dave Jones are to be honoured By Liverpool City Council as Citizens of Honour. After two years of waiting Bill and Dave will receive their honours.  Cavern City Tours Directors and Cavern Club
Read Article Here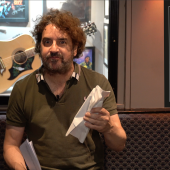 To celebrate 11 years of The Monday Club at the Cavern Pub we caught up with Ian Prowse to learn a bit more as part of our Cavern Asks series. Watch the video below and like and subscribe for lots
Read Article Here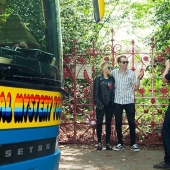 Beatles Magical Mystery Tour Great Traveler Reviews Land it a Place Among Travellers' Favourites Magical Mystery Tour today announced it has been recognised by Tripadvisor as a 2022 Travellers' Choice award winner putting them in the top 10% of attractions
Read Article Here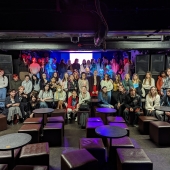 This week we are proud to exhibit the creative work of first year level 3 Art & Design students at Hereford College of Arts who have taken inspiration from The Cavern Club's rich musical heritage.  Sixty-seven students aged between 16
Read Article Here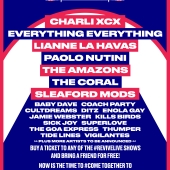 We've all missed live music and our friends over the last couple of years. Now it's time to #ComeTogether and #ReviveLive with Paolo Nutini Live at the Cavern Club. Music Venue Trust has teamed up with The National Lottery to help #ReviveLive music
Read Article Here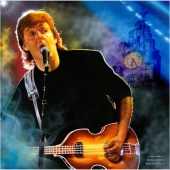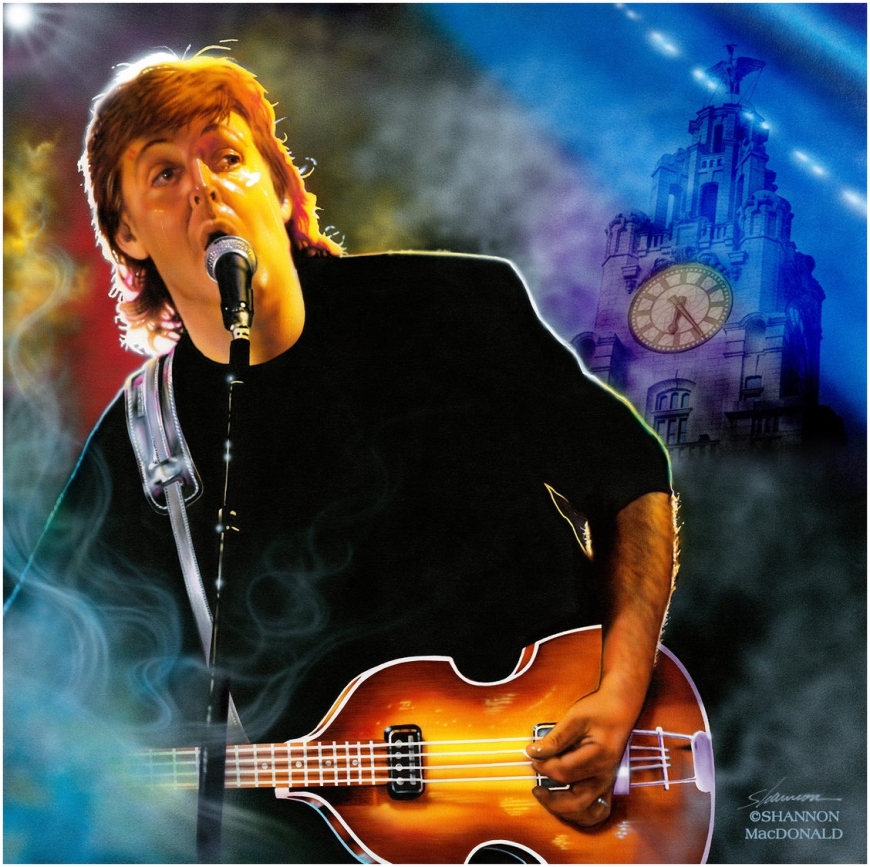 18th June marks Sir Pau; McCartney's 80th birthday and to celebrate we've lined up a week of events and activities for you to enjoy and get involved with. We hope you can join us as we say "Happy Birthday Macca".
Read Article Here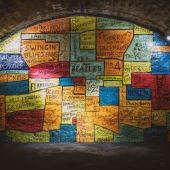 What a difference a year makes! Today marks twelve months since we reopened after our second lockdown closure, which lasted seven long months. For that whole period, our resident artists streamed live to the world from our famous stage, seven
Read Article Here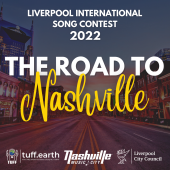 The Road To Nashville starts now for the Liverpool International Song Contest 2022. Two music city powerhouses, Liverpool and Nashville, are coming together to raise awareness for mental health. The launch of the Liverpool International song Contest 2022 is Monday,
Read Article Here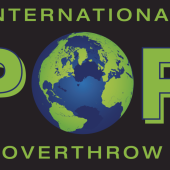 INTERNATIONAL POP OVERTHROW IS BACK AT THE CAVERN CLUB! THE FESTIVAL WILL TAKE OVER THE CAVERN CLUB'S LIVE LOUNGE STAGE AND THE CAVERN PUB FROM: SUNDAY 15TH MAY UNTIL SUNDAY 22ND MAY. With the imminent return of the International Pop
Read Article Here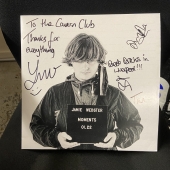 Have you ever thought about which Beatle you'd like to be stuck on a desert island with? Or who your favourite band or artist was in primary school? We sat down with Jamie Webster to put these hard-hitting questions to
Read Article Here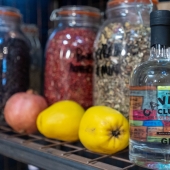 When you think Cavern Club, what comes to mind!? The Beatles, Merseybeat, rock n' roll!? Gin!? There are many different things the Cavern Club has become synonyms with over the years, and now The Cavern Club can add gin to
Read Article Here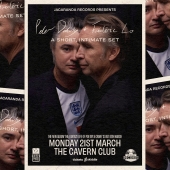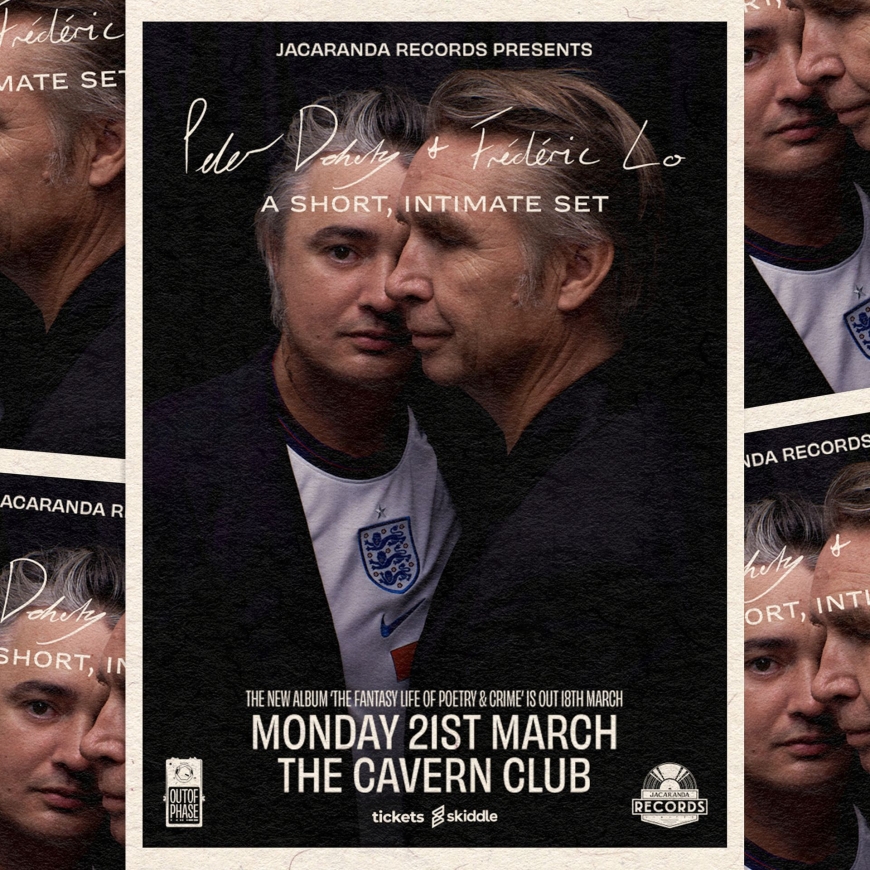 Peter Doherty and Frédéric Lo brought their new album promotional tour to a sold-out Cavern Club associated with Out Of Phase. Another iconic musician etched themselves into Cavern history this week. Peter's new home might be France, but he was
Read Article Here