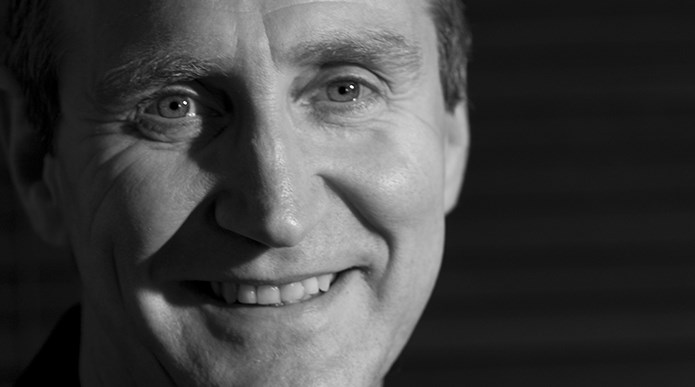 Mark is a professional actor, director, scriptwriter and published songwriter who has appeared in many leading roles in Theatre, TV and Film over the past 35 years, including The Grand Shackleton, Let Him Have It and The Hanging Gale, a Bafta Award-winning TV series conceived and co-produced by Mark and his three brothers for BBC Northern Ireland.
He has received two separate Olivier Award nominations for best actor in a West End production for Lennon 1985 and Up On The Roof 1987.
Mark first portrayed John Lennon on stage at the Everyman Theatre, Liverpool, in 1981 in Lennon. The success of this production ensured a 10-month run in London's West End and Broadway transfer. In 1985 he reprised the role on film in John and Yoko-A Love Story for NBC in the US and in 1992 for the successful Bill Kenwright production Imagine at the Liverpool Playhouse.
Mark has written many original compositions, including for the award-wining West End musical Up On The Roof  in 1987 and for the album The McGanns in 1999. He now runs a creative production company called Drama Direct Ltd., which provides a wide variety of film and theatre-based projects for the entertainment industry, recently collaborating on Backstories for three actors, 1200-strong choir and three orchestras, which he wrote and directed, at the Royal Albert Hall, London in April 2015. Mark regards his ongoing relationship with the In My Life show as a genuine thrill and huge privilege. He wishes to thank Yoko Ono for granting permission to continue to share his personal 'take' on this most fascinating of modern icons of the people of his beloved home city of Liverpool.