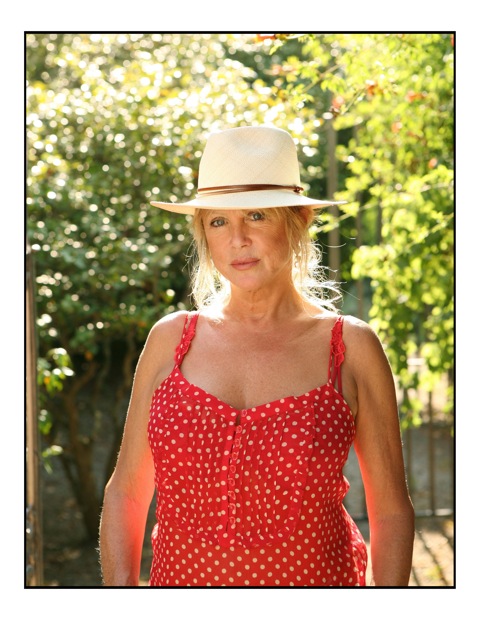 The eldest of six children, Pattie Boyd was brought up in Kenya and was a leading model by the age of eighteen.
She was photographed by David Bailey and Terence Donovan, and appeared on the cover of the UK and Italian editions of Vogue magazine with other popular models of the day, such as Twiggy, who based her early modeling appearances on Pattie.
Pattie accepted an acting role in the first Beatles movie A Hard Day's Night where she met George Harrison on the set. They wed in 1966 (Paul McCartney was the Best Man) and were married for ten years before she left him for Eric Clapton.
Whilst married to George, Pattie was an integral part of some of the most pivotal Beatle events – she attended the Our World broadcast of All You Need Is Love in 1967. Through her interest in Eastern mysticism, she inspired all four Beatles to meet the Indian mystic Maharishi Mahesh Yogi in London, also in 1967, which resulted in a visit to the Maharishi's seminar in Bangor, the following day.
Pattie also accompanied George on the Beatles' visit to the Maharishi's ashram in Rishikesh, India, in February 1968 and the historic Concert for Bangladesh which George arranged in New York City in August 1971.
It's fair to say that Pattie has truly seen it all: an icon of the sixties; a top model; a Beatle wife; an acclaimed photographer and the inspiration for some of the most beautiful love songs ever written – including the timeless Layla and Wonderful Tonight as well as George's sublime masterpiece, Something.
She currently lives in the South of England and regularly exhibits her award-winning photographs around the world.