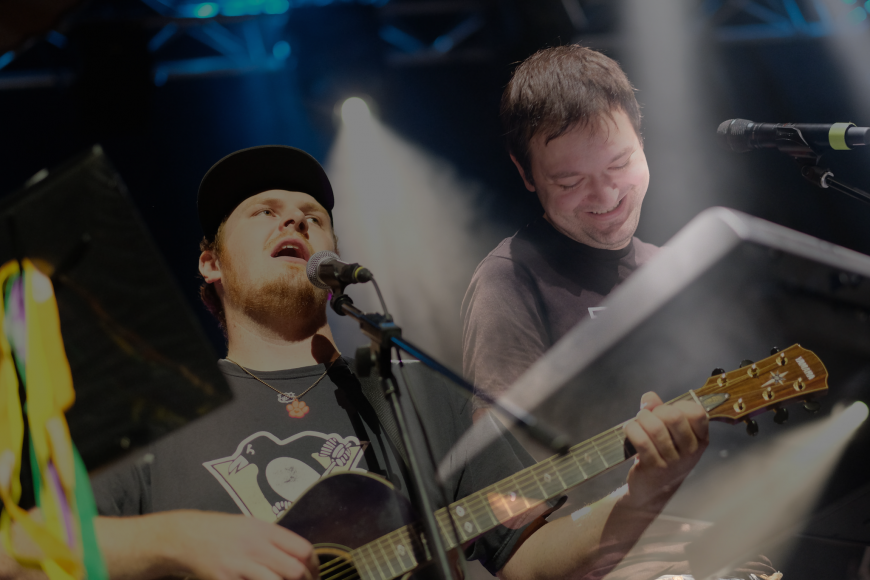 Get
Tickets
£8 Advance (£10 on the door)
The Cavern Club Live Lounge
Foxes and Peppers are back with their Guy Fawkes themed night of music!
Iain Armour (Fox Amoore) is no stranger to The Cavern, having performed here many times since his first performance in 2005. Firstly, as a member of The Getback Band and more recently as the keyboard player with McDonalds Farm.
Iain hails from Scotland and has been playing the piano since age 5 and began professionally at the age of 14. He received High Honours in his Musical Performance degree at the UHI in Perth. In his 19 years of professional experience, Iain has achieved some amazing goals. Amongst the many albums that he has released to date, he has composed and recorded two professional albums at Abbey Road Studios in London, featuring an array of talented musicians, the English Chamber Orchestra, the City of Prague Philharmonic Orchestra, Opus 32 Choir, and Eclipse Choir. Both of his studio albums were mixed by award winning sound engineer Simon Rhodes (Avatar, Skyfall, Spectre).
Jared Clark (Pepper Coyote) lives in Arizona and has a degree in music education and is a choir and music instructor. Jared started performing classical music at age 5 and continued until he reached age 16 when he joined a band and focused on the pop/rock genre. Jared's newest studio album "Muh" debuted in December and was also mixed by Simon Rhodes.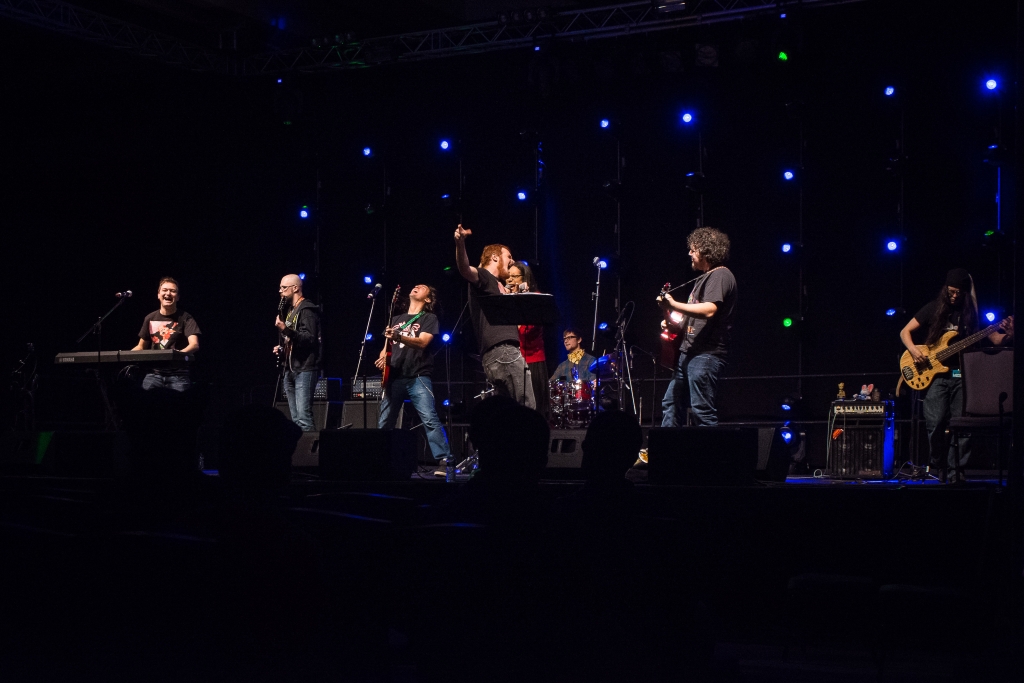 Together and Individually, Iain and Jared have performed globally showcasing their original music in Europe, Australia, Canada, Singapore, South America, Dubai, and the USA. Their collab album "Hashtag" has sold thousands of copies worldwide and they will be recording a second collaborative album this autumn at the famous Ocean Way Studios on Music Row in Nashville, TN. So you will be among the first to hear these new compositions!
Combining Iain's enchanting orchestral style with Jared's energetic folk/rock style, you achieve an emotional and dynamic collaboration of what some have compared to "Hans Zimmer meeting Billy Joel".
www.youtube.com/foxesandpeppers
https://en.wikipedia.org/wiki/Iain_James_Armour
https://foxamoore.bandcamp.com/
https://peppercoyote.bandcamp.com/
https://twitter.com/peppercoyote
***For those wishing to attend in costume***
Wearing your costume during the performance is fine. However upon entry to the Cavern Club and when requiring service at the bar, we ask kindly that you refrain from covering your face. Thank You

The Live Lounge is a standing venue with some unreserved seating. Seating is not guaranteed and may not be available for all shows. If you have a disability and need a seat please get in touch with us in advance to make arrangements!
Most events are 18 yrs and over please see our age policy for more information before booking. If you have any questions please get in touch with us.
Get Tickets View more events here
Additional Links