Buy
Tickets
£5
The Cavern Club Live Lounge
Drew Harrison of The Sun Kings presents a loving, emotionally charged retrospective of the life and career of one of the most popular artists of all time, told through songs, stories, and images from The Beatles through the final recordings of his life.
All proceeds from this event will be going toward the Strawberry Field restoration project:
http://www.strawberryfieldliverpool.com

Gifted with a natural, effortless Lennon voice, Harrison has been performing John's songs and telling the stories and anecdotes that go along with them for well over a decade.

In the Spirit of Lennon is Drew's tribute to John Lennon, and interpretation of his music. He goes beyond just sounding like him, but captures the intensity that Lennon brought to the Beatles music as well as his own.
In The Sprit Of Lennon Website
Drew leads a very successful, critically acclaimed band, The Sun Kings, in the San Francisco Bay Area and currently performs over 100 shows a year both solo and with his band. In addition to the band, Drew's solo performances and his 'In the Spirit of Lennon' shows have yielded much praise.

As a solo artist he has performed in Europe, South America, and in the States he's been invited to open for elite artists as such as Richard Thompson, Lyle Lovett, and Steve Miller. Drew's abilities as a multi-talented performer have earned him fans throughout the world and his critically acclaimed solo release, Go it Alone, has enjoyed robust success.
Drew also leads The Plastic Fauxno Band, a 9-piece tribute to John Lennon's solo work. The band's concert, 'Love Is the Answer – The Concert for John Lennon' is a two and a half hour show presenting the concert John might have performed had he toured in 1982. It features songs from his entire solo career, respectfully performed by veteran musicians from bands like The Doobie Brothers, The Rubinoos, Todd Rundgren Band, and more.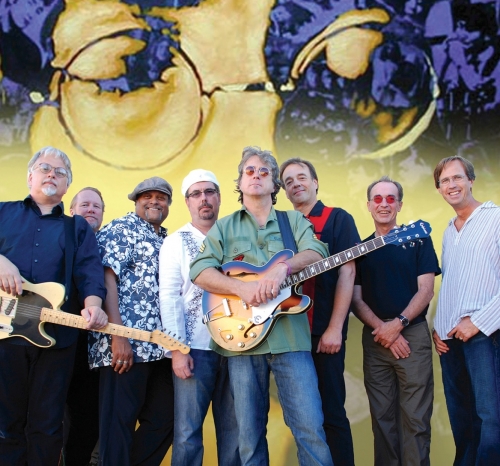 More recently Drew has been performing with another Beatles projects, The Reunion: A concept concert imagining what it would be like if The Beatles were able to get back together and tour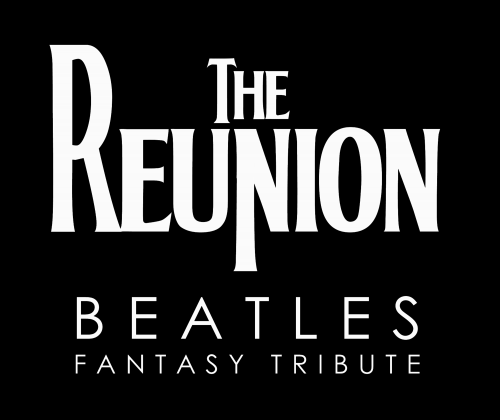 Somewhere among all of this Drew has found time for stage, TV, film, and completing a degree at UC Berkeley, adhering to a simple philosophy of living life fully, and giving back when one can.
"Drew has a great voice. His Lennon is impeccable. I feel like I am in the room with Lennon himself."
Bob Brown, former Manager – Huey Lewis and the News
"… A very talented musician with an amazing voice. I enjoyed him very much."
Bonnie Raitt, Recording Artist
Don't miss this intensely personal evening, as Drew Harrison brings to life the career of one of the best loved and most intriguing artists of our time.
"Harrison's ability to connect with his audience is quite amazing. His delivery has the
power to touch listeners in a way you may not think possible."
Beth Peerless, Monterey Herald

The Live Lounge is a standing venue with some unreserved seating. Seating is not guaranteed and may not be available for all shows. If you have a disability and need a seat please get in touch with us in advance to make arrangements!
Most events are 18 yrs and over please see our age policy for more information before booking. If you have any questions please get in touch with us.