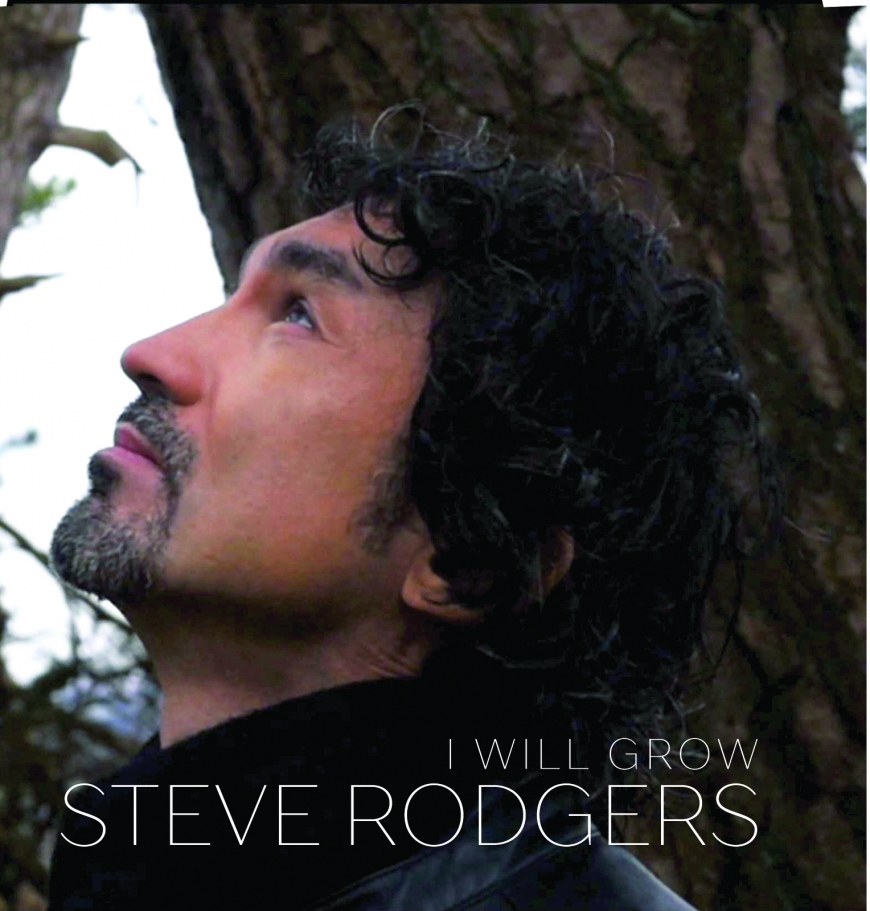 Buy
Tickets
£15
The Cavern Club Live Lounge
Steve Rodgers, singer songwriter, has just completed recording his 'much anticipated' first album, due for release this year and introduces his brand new single cut 'I Will Grow', both album and single were produced by Ken Nelson (Coldplay, Snow Patrol, Paolo Nutini) mixed by Adrian Bushby (Foo Fighters, Muse). His songs reflect his passion for life's depth, mystery and wonder, and recorded with his band of like-minded musicians.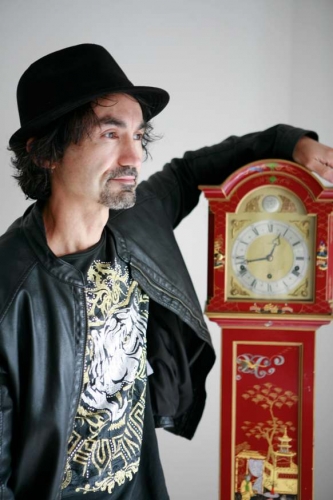 At 17 Steve started a band with his friends 'Lost Sons of Davros'. From the 'Lost Sons' came 'Boa' and created two great albums – their first single 'Duvet' was the title track to the Japanese multi award- winning animation series Manga 'Lain – Serial Xperiments'. They toured the States, the UK and after a period of musical enjoyment, Steve decided to follow his own path.
He has 'guested' at Wembley for Bad Company, Aerosmith's Joe Perry and the Robert Randolph Band. Tours have included support slots for Bad Company in the UK and Japan and his own headline dates in the UK and Canada. Steve has also supported The Deborah Bonham Band and Midge Ure on their respective tours in the UK and Europe and Bad Company with Lynyrd Skynyrd for their coast to coast US tour and in 2015 joined Stackridge for a three month tour of the UK.  In 2016 year he toured again with Bad Company and Joe Walsh in the US and UK over four months.  To coincide with this tour  Steve and Paul also recorded a single together to raise money for a charity up in Middlesbrough and called 'This Place Called Home'.
Led Zeppelin's Jimmy Page: 'He's fantastic'. (Wembley Arena)
Queen's Roger Taylor: 'Great singing and songwriting – I'm impressed'.
With Support from – The Trembling Wilburys and Rosenblume!
THE TREMBLING WILBURYS
Top tribute band The Trembling Wilburys pay perfect homage to the Traveling Wilburys, the amazing supergroup formed by George Harrison, Roy Orbison, Jeff Lynne, Bob Dylan and the recently departed Tom Petty (R.I.P.), with hits including 'Handle With Care' and 'End Of The Line' as well as numbers from their incredible solo catalogues plus Beatles & ELO songs. The original Wilburys never played live as Roy Orbison passed away shortly after the release of their debut album in 1988, but luckily the "Tremblers" can bring you their version of the show that never was. The band also features two of the closest look & sound-alikes of any tribute act, with Glen Knowler being the virtual living double of George Harrison, while Dave Collison perfectly captures Roy Orbison's unique vocal range and style. Absolutely NO WIGS in this band, folks, just great musicianship and an incredible live show that will have you rocking in the aisles! We're pleased to finally be playing out debut gig in Liverpool at the Cavern with Steve Rodgers and look forward to seeing many friends & supporters there on the night.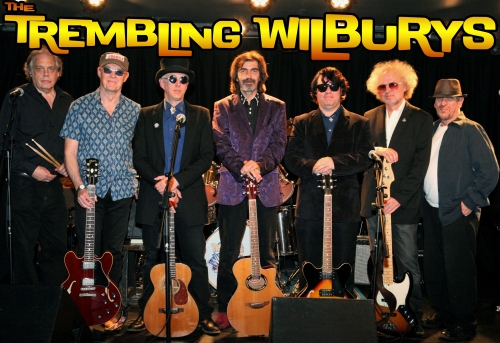 BAND MEMBERS:
Glen Knowler (guitar) as George Harrison
Dave Collison (guitar) as Roy Orbison
Andy McNish (guitar) as Bob Dylan & Tom Petty
Marko Laver (bass) as Jeff Lynne
Dzal Martin – lead guitar
Howard Robin – keyboards
Dave Stark – drums
ROSENBLUME
Inspired by the folk greats of Greenwich Village, Laurel Canyon and beyond, Liverpudlian troubadour Rosenblume displays his penchant for songs wrought with passion and emotion, breathing new life into an art of writing long forgotten.
"For Rosenblume, the music is captivating, homely, it is full of strength and generosity of spirit, but above all, besides all the elements that make live music a thing of beauty, his set is honest, purposeful and without embellishment. The hype, for once, not doing its job properly enough, for how can the flatulent nature of  hype ever build up something as good as Rosenblume properly. The band, in truth a collection of some of the most exquisite players around."LIVERPOOL SOUND & VISION
"If there is such a genre as Irish-Americana, this belongs at the heart of it. Reminding me of a stripped down Springsteen covering Van Morrisson (no pressure there). Smooth and sweet, yet with the denim roughness of a dingy working class bar.
Americana is used to describe most country-tinged acts these days, but I would say this is true Americana as you could feel the influences of jazz, funk and soul with Motown and Sun Records all battling for attention through the set. Sometimes all of them in the same song." POPPED MUSIC
"Absolutley Gorgeous" JANICE LONG BBC RADIO 2
"My first BBC Introducing Artist of 2016; Rosenblume… This is just fantastic" BOB HARRIS BBC RADIO 2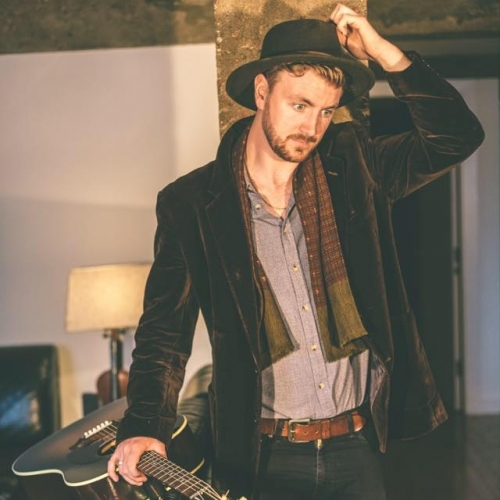 The Live Lounge is a standing venue with some unreserved seating. Seating is not guaranteed and may not be available for all shows. If you have a disability and need a seat please get in touch with us in advance to make arrangements!
Most events are 18 yrs and over please see our age policy for more information before booking. If you have any questions please get in touch with us.