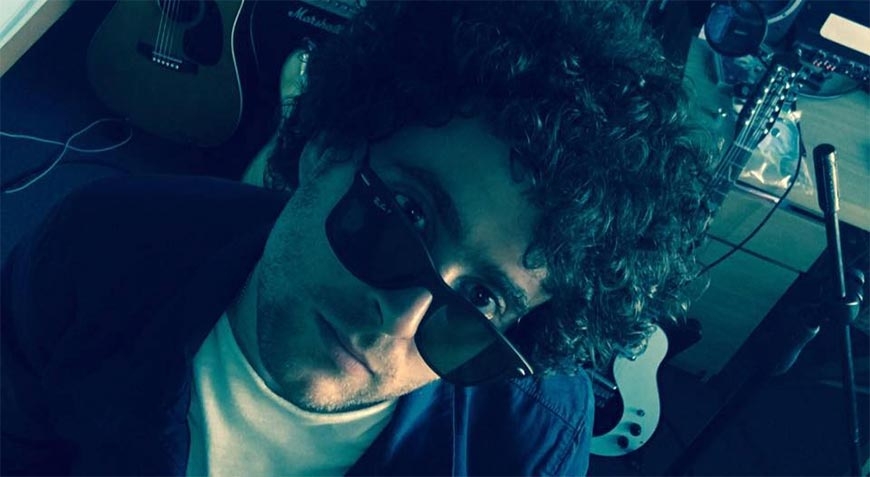 Richard is a singer/songwriter, and resident acoustic artist at The World Famous Cavern Club.
Richard has honed his craft, as a writer and performer over the years, and has been a resident solo artist 2009.
Richard's Cavern Club and Cavern Pub acoustic shows feature a wide range of music, spanning 50 years.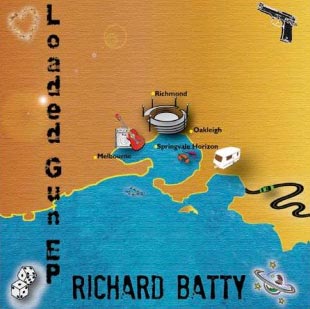 Songs by artists such as The Beatles, Fleetwood Mac, Wings, Mike and The Mechanics, Tom Petty, Crowded House and Billy Joel, feature in Richard 's sets, as well as performing his own music too.
Richard a huge Beatles fan, is proud to support The Cavern Club's resident Beatles band The Cavern Cavern Beatles every saturday night between 8.15-9pm, expect a good sing along, and audience participation!
He has his debut release, the Loaded Gun EP, mastered at Abbey Road Studios out very soon.
You can see Richard on a Friday, Saturday, and Sunday.
Check What's On for details.